Things to do in Scotland: The Highland Games
So as I settle in to Iceland I'm finally getting to look back on some of photos and am looking back over my recent trip to the Scottish Highlands and remembering the Highland Games in Braemar, which I just about made after engine trouble, returning to Inverness, getting a train and finally hitching to Invercharron to the final Games of the season. I was hoping to meet herself but sadly she wasn't there, though the Queen always attends the Games at Braemar. Incidentally, there are eighteen Games locations in Scotland and several around the world including Brazil, New Zealand, Canada and almost a dozen others.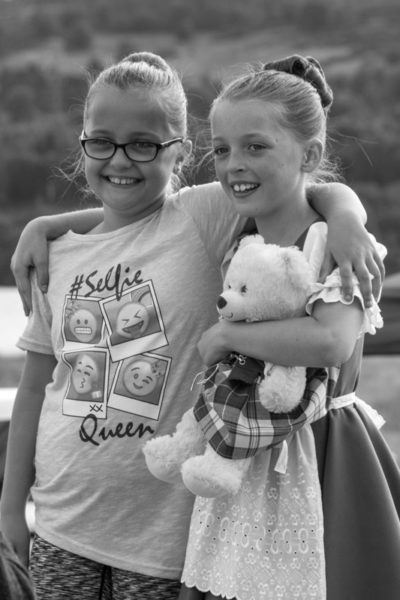 The modern Highland Games
Though the modern Games are a Victorian invention and supposedly influenced the revival of the Olympics in the 19th century; the sports themselves began long ago and reportedly during the 11th century Malcolm III used the races to find his royal messenger but the most iconic events must be the strongman events including the caber toss.
The Highland Games: events
Today the Games consist of athletics, cycling, tug of war, tossing the caber, hammer put, weight throw, stone put, high jump, piping, Maide Leisg – throwing the stick, dancing (with lots of categories), weight over the bar, sheaf toss – basically a load of events to show the Scots are badasses and cue the Braveheart theme, plus the usual assortment of stalls and raffles. Some events are locals-only or have local categories and one athletics event was the 16-60 years steeplechase so everyone can have a go.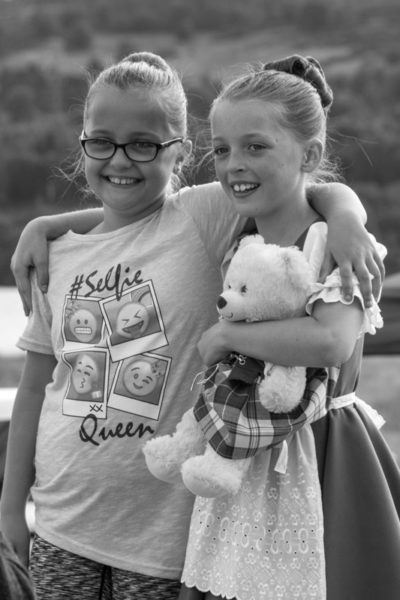 The Highland Games: The people
An honorary chieftain is elected for the day and at Invercharron it was the author Val McDermid.  The master of ceremonies was a combination of a sober Effin Eddie and Micheal Ó Muircheartaigh; who gave the best commentary of any event I've ever been at including: "Where do you think you're going lassie, we've another trophy for ye", "Poor effort there Jock", (after a competitor broke the bar in the weight over the bar) "Are you trying to make firewood? We're charging you for tha'." and (to the winner of one of the track events) "You might teach your son something for next year".
If you're in Scotland, or anywhere else in the world when they're on – just go!
[See the gallery at the top of the page for more images.]